Experience
Valor's Experience comes from taking the time to understand the project, planning the correct use of resources and orchestrating construction activities while enforcing impeccable quality control standards. Valor has had the opportunity to complete various projects for businesses and government organizations and looks forward to construct your next project.
Valor stands behind each and every project it completes.


Federal & State Projects
Valor specializes in federal and state projects by providing the necessary construction expertise and management resources to successfully compete projects using various agency construction management practices. Valor has performed projects for The Department of Homeland Security, Veteran's Administration, Army Corps of Engineers, NAVFAC, GSA and The California Department of Corrections and Rehabilitation.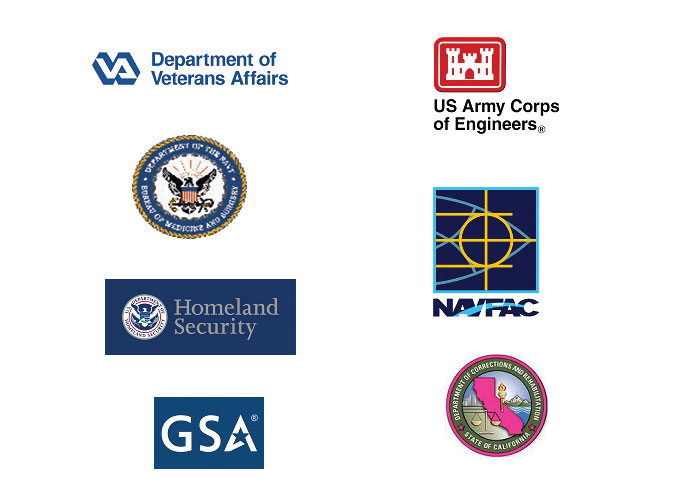 HOME | CONTACT & BUSINESS INFORMATION | CONSTRUCTION SERVICES | GENERAL ENGINEERING | CONSULTING SERVICES | EXPERIENCE